Welcome
We are the F Word Media Collective, a feminist media collective based in Vancouver, BC on unceded Coast Salish Territories.
The F Word  is a syndicated show, produced at Vancouver Co-op Radio.  Contact us for information on how to broadcast our weekly show on your station or website.
You can hear us live, every week on Vancouver's Co-op Radio CFRO 100.5 FM on Mondays from noon-1:00 pm PT! You can also listen online from any location at www.coopradio.org.
The F Word is also part of the rabble Podcast network. Listen to past shows at rabble.ca or check out our Archives page.
We are seeking contributors to the F Word Feminist Media Collective!  Find out more.
Recent Shows
April 20
The F Word speaks with Jillian Christmas, artistic director of Verses Festival of Words and spoken word artist.
April 13
Femme City Choir explores divas in all their glory through various genres, decades, creations, and imaginations of what diva means through a whole slew of toe taping tunes in their mid-year show!
April 6
Reboroadcast: Transnational and Queer Women of Colour
The F Word features a conversation between Charlene Sayo, Eirene Cloma, and Anushka Nagji on transnational and queer women of colour loving, resisting, and surviving in white-dominated landscapes and about the distortion and construction of our sexuality in Western society.
March 30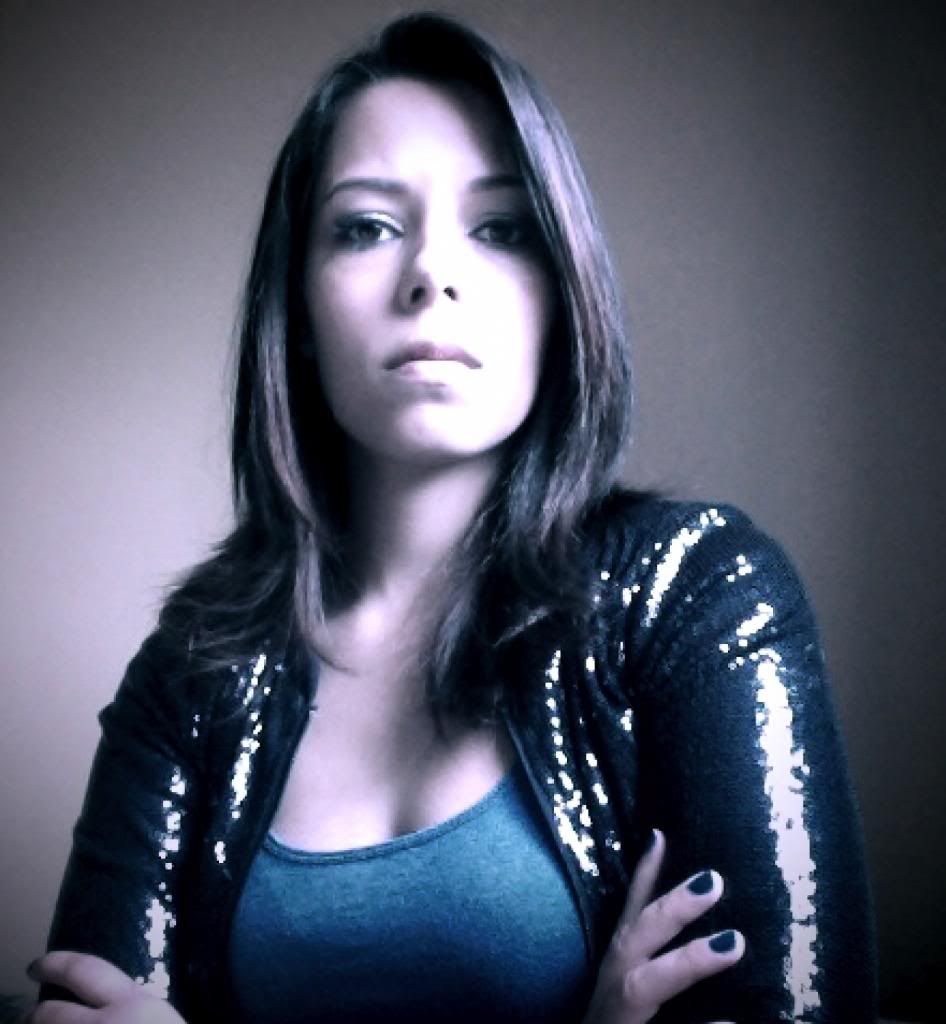 Sarah Jo speaks with Lucia Lorenzi about anti-violence activism and men who co-opt feminist and anti-violence rhetoric only to enact violence in their private lives.