Welcome
We are the F Word Media Collective, a feminist media collective based in Vancouver, BC on unceded Coast Salish Territories.
The F Word  is a syndicated show, produced at Vancouver Co-op Radio.  Contact us for information on how to broadcast our weekly show on your station or website.
You can hear us live, every week on Vancouver's Co-op Radio CFRO 100.5 FM on Mondays from noon-1:00 pm PT! You can also listen online from any location at www.coopradio.org.
The F Word is also part of the rabble Podcast network. Listen to past shows at rabble.ca or check out our Archives page.
Recent Shows
September 15
How 9/11 changed the lives of Muslim women.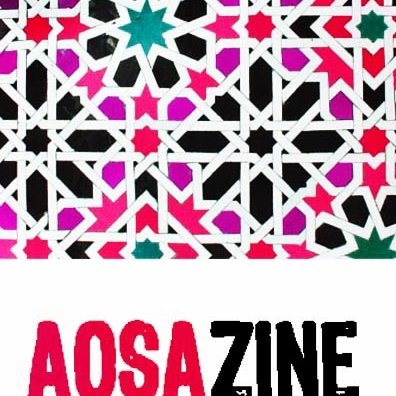 Nicole Deagan rebroadcasts an interview originally aired last September by Ellie Gordon-Moershel; it was created as part of Pacifica Radio's 10-year anniversary of the 9/11 attacks in New York. Ellie speaks with Farrah Khan of AQSAzine about the way the North American public looks at Islam and in particular Muslim women. Also includes a segment from a presentation by bell hooks at New College of Florida from March 8, 2011.
September 8
The F Word features Shilpa Narayan and Aliya Dossa – two incredible young women doing important work for our communities that make women's lives (and frankly, everyone's lives) safer, more interesting, and more connected.  Shipa spoke about her recent one act on rape culture, theatre, feminism, and resistance. Aliya discussed her recent 101 Days, 101 Strangers, 101 Stories project.
September 1
Black Feminism & Intersectionality
The F Word features Sharon Smith and Nikeeta Slade, two speakers from the June 2013 Socialism Conference hosted by the International Socialist Organization (or ISO) in Chicago. Their combined presentations were titled Black Feminism and Intersectionality. They offer a historical perspective as well as a class and labour lens. Weaving together the strands of intersectional oppression and resistance in the Race, Class, Gender, Sexuality, ability, age, economic soup.
August 25
This episode of the F Word features a Q&A from the Vancouver Queer Film Festival that followed a screening of the portrait film: Kate Bornstein is a Queer and Pleasant Danger. The Q&A after the film was hosted by Festival Executive Director Drew Dennis and included Kate Bornstein and filmmaker Sam Feder.
August 18
Today's episode features an interview with Patricia Berne from the disability justice performance project, Sins Invalid, talking about the group and the connections between disability justice, the Israeli occupation of Palestine, and pinkwashing. Sins Invalid is a performance project that incubates and celebrates artists with disabilities, centralizing artists of color and queer and gender-variant artists as communities who have been historically marginalized. Their performance work explores the themes of sexuality, embodiment and the disabled body. The group recently pulled out of the Vancouver Queer Film Festival in order to resist Israel s efforts to pinkwashing its apartheid policies.